Supplying the Wholesale Distributors of America . . .
MDC2 the Power of 2 - You and Us!
Thanks to you, our customers, We have grown from a regional supplier to a nationally known as a "just-in-time" supplier of over 55,000 unique items for finished plumbing and bath furniture.
Our 400,000 sq. ft. MDC, distribution center, operates 21 hours a day with the latest in distribution equipment to offer to you superior service for your time sensitive needs.
We are committed to offering you SAME DAY SHIPPING on every product we inventory for orders that are placed prior to our cutoffs each day.
Our commitment from Federal Express - along with our customized packaging and palletizing for your specific product, permits us to deliver products on time and in pristine condition...time and time again.
The Master Distribution Center
Your ONE SOURCE for Anything Plumbing
CONVENIENT CUSTOMER SUPPORT HOURS (EST)
Monday - Friday 8:00 a.m. - 8:00 p.m.
Saturday 9:00 a.m. - 5:00 p.m.
Sunday 11: 00 a.m. - 5:00 p.m.


*Order by 6:00 p.m. Get SAME DAY SHIPPING on all UPS Orders,
4:00 p.m. for LTL SAME DAY SHIPPING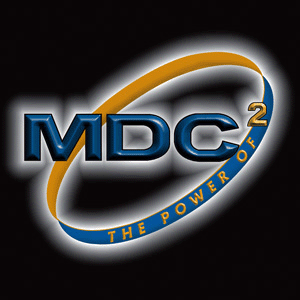 1-877-MDC-MDC2 (1-877-632-6322)